Welcome to the Allentown (NJ) Lions Club
For over 80 years, Allentown Lions club has been dedicated to serving Allentown New Jersey and the surrounding area. Our members volunteer their time to
to make our community a better place for all who live here. We host local events funded by generous donations from our community. See below and in the events tab to find out more.
Thermal Imaging Cameras presented to the Hope Fire Company
Allentown Lions Club presents 3 Thermal Imaging Cameras to the Hope Fire Company on Monday March 18th 2019. In our mission to provide sight to others these thermal imaging cameras will provide sight to the brave firefighters of our community.
ALLENTOWN LIONS. WE SERVE.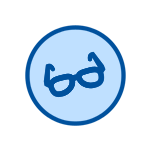 Eyeglass Recycling
Drop your old eyeglasses in our dropbox and we will see to it that they help someone in need.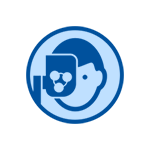 Vision Screening
Every child needs regular vision screening , we provide free screening through area schools.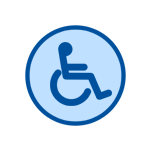 Medical Equipment
Our club makes wheelchairs, walkers, canes and more available to anyone in our community at no cost.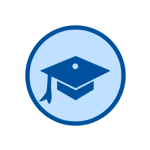 Scholarship Program
Scholarships are provided to Allentown High School students who demonstrate outstanding community service.
Lions Club International
Lions Clubs International is the world's largest service club organization with more than 1.4 million members in approximately 46,000 clubs in more than 200 countries and geographical areas around the world.
Postponed - Run With the Eagles
Our annual 5K race through scenic horse country, historic Walnford Park and returning to Cream Ridge Winery.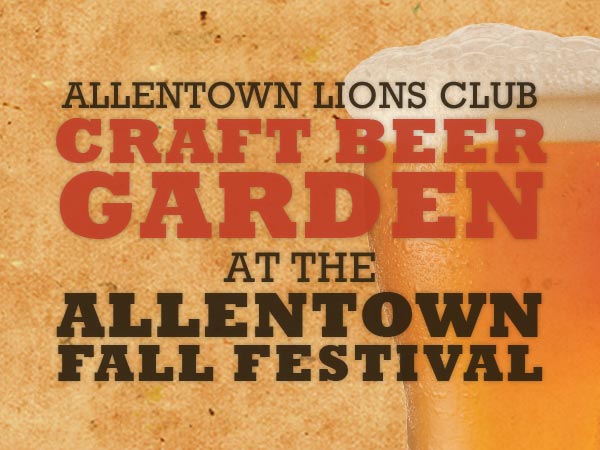 Craft Beer Garden
Join us for local craft beers, live music and great food at the Allentown Fall Festival.
Golf Outing
June 5, 2020
Join us for 18 holes, door prizes, cocktails and more at Gamblers Ridge Golf Course.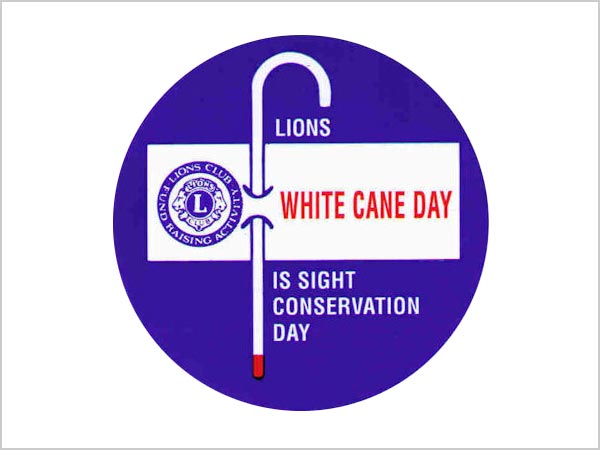 White Cane Fundraiser
Thank you to all of those in the community that give generously during our White Cane Fundraisers throughout the Year.